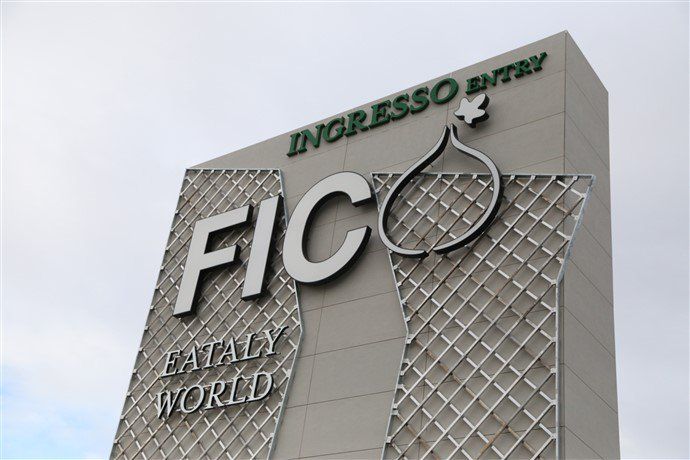 At the door of Bologna there is a real cool (in italian FICO) theme park. Let's talk about FICO Eataly World, the large space dedicated to Italian food and wine excellences.
Visiting FICO you have the opportunity to learn about the culture, traditions and crafts that make italian food the most appreciated in the world.
Once through the entrance, you are immersed in a magical world made up of cultivated fields, farms, shops, markets, factories and places to eat where you can meet the best of Italian agri-food production. From production to processing and marketing: two hectares of fields and stables; 40 factories for the production of meat, fish, cheese and other products; 40 refreshment points where you can taste the typical products of the Bel Paese. Furthermore at FICO you can participate in courses, events, workshops, seminars to discover and learn all the secrets of good Italian food.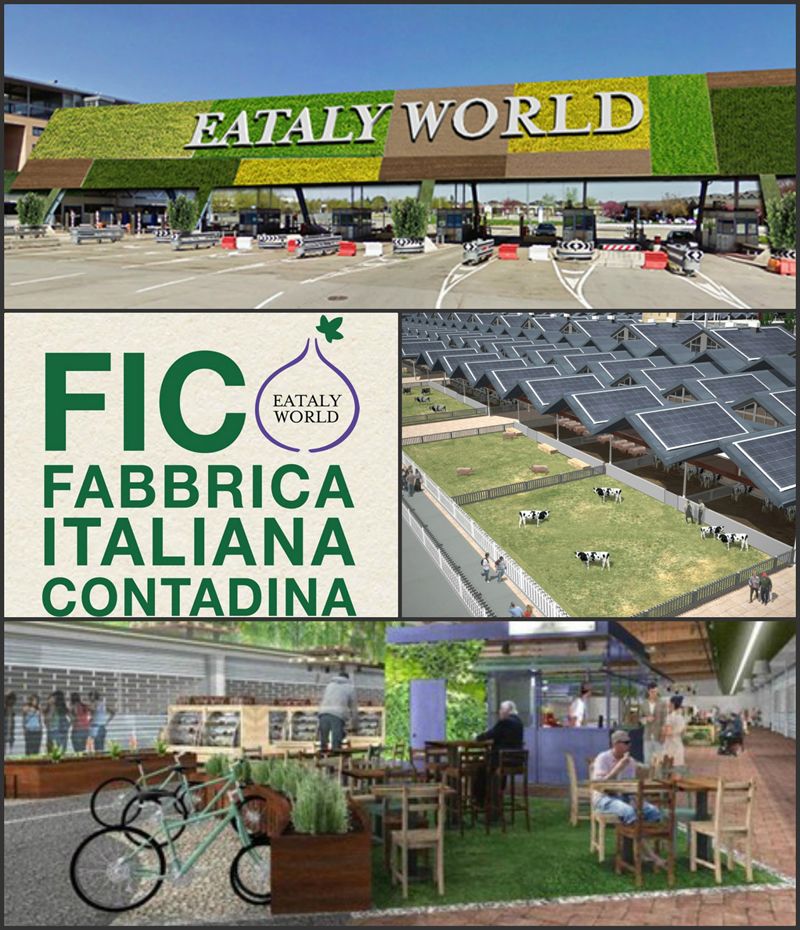 The Ramada Encore Hotel, just 10 minutes by car, is a good starting point to discover the fantastic world of FICO.
Discover FICO together with the Ramada Encore!
In Hotel you can buy the voucher to participate in the FICO Tour, a guided tour of the Park to discover the world of good food: fields, factories, restaurants, market and shops. The tour guide is a Biodiversity Ambassador, a qualified professional who will act as "narrators" of the park, giving you the opportunity to live an exciting and engaging experience!
These are the prices of the voucher
F.I.CO Tour
Adult: – € 15
Children 7-12 years – € 10.50
Children 0-6 years – free
F.I.CO tour + voucher The spizzico (eat at Fico)
Adults: € 22
Children 7-12 years – € 17.50
Children 0-6 years – free
Book your stay at the Ramada Encore Hotel & Natural Spa online and choose the FICO voucher among the additional services.
With just one click you enjoyed your room and your unforgettable experience in the world of Italian food.
Or request information 051 4161311